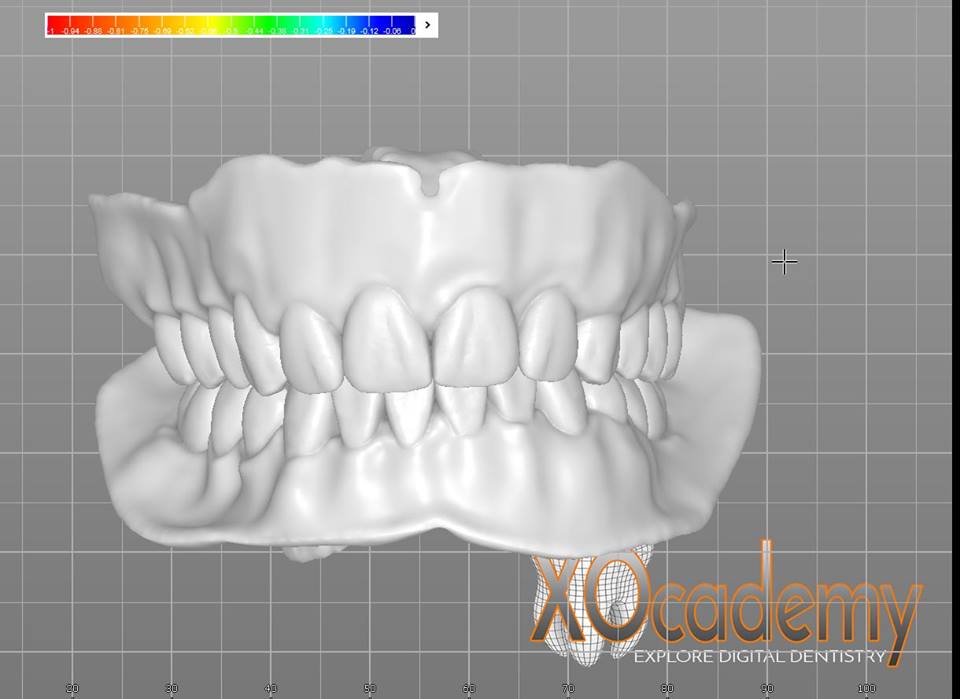 WMW – Immediate Dentures – FAST
Here's a Watch Me Work video designing upper and lower immediate dentures for a doc in a pinch. This entire design took about 1:15 and the office was able to print (a few states away), characterize, and deliver right after the surgery. Thanks exocad!
I will be posting this as a course with explanations (and normal time) after editing. I wanted to get this video out to you ASAP so you can see what it can do, all with only the BASIC CROWN & BRIDGE dongle.
Enjoy!